We are known for building complex corporate intranets
Dynamic Works uses the full breadth and depth of Intranet and Extranet communications tools and techniques to cement your company's success in providing secure, streamlined, online communications customized to your internal departments, divisions and partners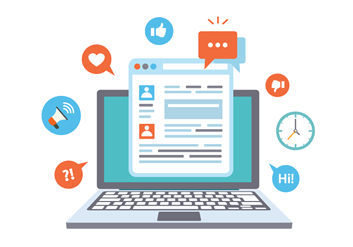 THE ULTIMATE PRIVATE INTRANET COMMUNICATIONS VEHICLE
Imagine a dynamic environment of information designed specifically for each sales associate and performing as a community of progressive input to assist associates, recruits and team builders in understanding the core objectives and dynamics or your business.
Imagine being able to empower your people with the ability to engage with entire teams at the click of a button creating a message in voice / audio, streaming video, email, PDF, or almost any format of online communication.
HOW CAN IT WORK FOR YOU?
Built as a workflow process to ensure communication across your intranet is compliance ready, DW Intranet comes equipped with a comprehensive workflow approval engine to ensure that all relevant departments responsible for content sign-off (Legal, Compliance, Marketing, Sales, and Head Office), are systematically addressed and that no content is published without complete approval.
With any submission or change to content, the workflow process ensures that all relevant parties(submission source, content approvers), are immediately notified by their choice of email or SMS.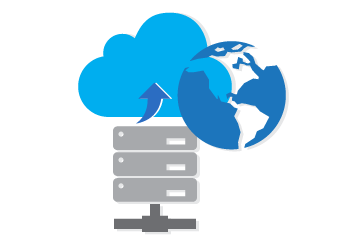 Thinking of a new project? Let's talk!