mobile development
DW MobileExperience is a leading mobile development platform of choice for hundreds of businesses as they become mobile-first organizations.
native apps
Creating native apps across multiple devices including iOS and Android, as well as hybrid and HTML5 mobile web, DWMobileExperience gives your business the tools to develop two-way communication with your customers
the key to your success
Meet the mobile demands in a world of rapid change! Speed and accessibility in a world of mobile technology is key to your success. We can help you thrive by developing mobile responsive websites and custom mobile applications or through branding our white labeled applications with your own brand.
Growing your business requires a forward thinking outlook. Mobile apps is the future.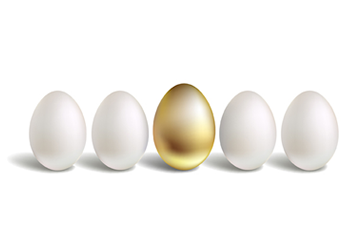 IDENTIFYING YOUR REQUIREMENTS
At Dynamic Works, we use our expertise to help you create outstanding apps. Using our consultative approach, we provide guidance on strategies and ideas, features and business models that make sense for you and your brand, well before a project is underway.
Our flexible mobile development platform allows our clients to create unique, custom apps that are affordable, and more importantly, profitable. We help you stretch your budget, with an approach which allows us to scale quickly to match your growth – both in the short-term and in the long-term.
TRANSFORMING YOUR IDEAS INTO A LONG TERM, SUSTAINABLE MOBILE STRATEGY
In pursuit of creativity and innovation we do not compromise on organisational requirements. At Dynamic Works, we have a highly efficient project management system in place that helps keep track of every minute progress of each project and nullifies the scope for any ambiguity. Our project managers are best of the lot and while managing the project comes naturally to them, proactive communication with a customer centric approach lies in the heart of Dynamic Work's organisational culture.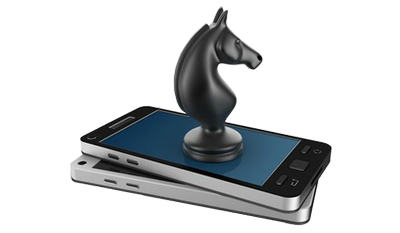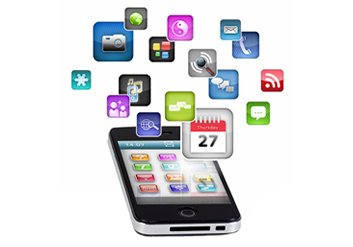 PREPARING AN INTERACTIVE PROTOTYPE
Once we've agreed with you on concept, we create a prototype of your app's flow and functionality. This allows you to see from the get-go how your app will actually function including every button, control, screen, message, video and sound.
CREATIVE DESIGN
Design is one of the key determinants of an application's success. Nothing beats an aesthetically pleasing app that delivers a smoothflowing user experience. Our experienced design team is filled with creative artists who can think out of the box to come up with trend-setting and unique design patterns while maintaining a perfect user experience.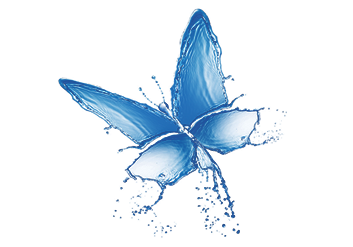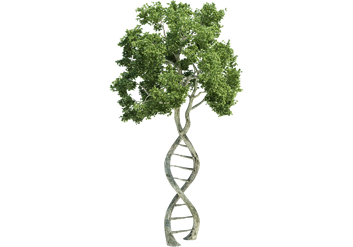 DEVELOPMENT THAT MEETS YOUR EXPECTATIONS
The DWMobileExperience team is a highly experienced mobile application development team - Always at the cutting edge of technology, and a team you can depend on. The process of developing a quality app is similar to the process of building the ultimate home – the architect, interior designer, plumber, carpenter, electrician and landscaper all come together a plan that will make your home come to life. That's because it's much simpler to revise a design until perfect than it is to make changes to a finished product. This is how our expert team of engineers come together to produce together a quality app that meets your expectations
QUALITY ASSURANCE
Quality is of essence in the highly competitive app development space. We have a specialized in-house quality assurance team that conducts rigorous review and testing to ensure every app we develop is bug-free and runs smoothly. Our quality assurance initiatives are not just geared towards detecting problems but also to come up with precise solution and improvement suggestions for the overall betterment of your app.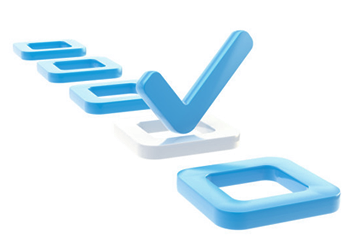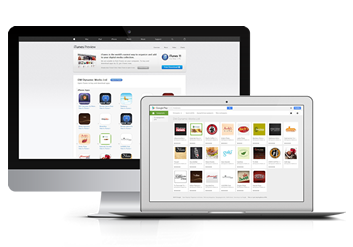 APP DEPLOYMENT
App deployment to the iPhone App Store, and/or to Google Play, and/or the other app markets is a delicate process where a single error can get your app rejected. That's why Dynamic Works provides specialised services in app deployment where our experienced deployment experts will manage deployment of your app for you including the App's marketplace submission, the App Store testing process, and uploading your app – Always ensuring that your app is updated on-time and runs well on all intended devices and platforms.
Thinking of a new project? Let's talk!