Student acquisition
Your recruitment and enrollment targets are critical to your institution's success. Dynamic Works provides all the necessary tools you need to exceed your targets..
Maximize student information
Seamless collection, management, and maintenance of student data from various input methods (manual, Web forms, batch imports, etc.) throughout the student life cycle
Digital learning
Offer your students the same help you give them in the classroom when they are at home. It's easy to create study aides, reminder videos, and even recorded lessons.
Engage your students, parents and academic staff, drive efficiencies and employ innovative technologies.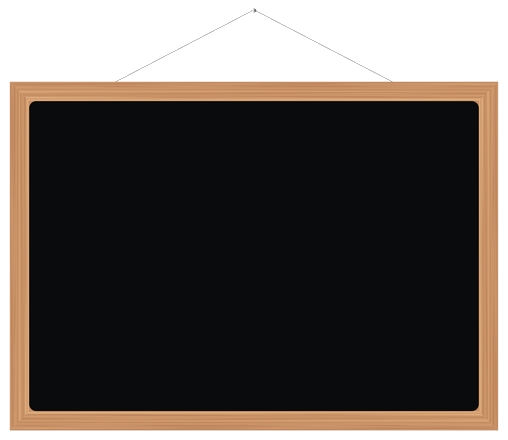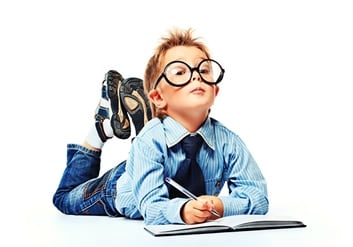 What does it do?
A solution for front-runner Schools and Universities
The ability of a modern Educational institution to differentiate itself and create long lasting relationships with students, parents and academic staff is crucial. The DW Education Suite is a complete system that can cover all the software needs of an Educational Institution from student recruitment to student management, an outstanding corporate web presence and a complete student, parent and academic staff extranet.
Student Management
Student Information System, CRM and Online Presence - All-in-One
DW Education Suite allows you to make learning more effective and to engage your students by making daily tasks more pleasant and productive, promoting collaboration and streamlining processes, and by empowering educators with tools that go beyond the traditional forms of education management. At the same time, DW Education Suite helps you improve the procedure of spreading knowledge, empowering your learning techniques and drilling down administration overheads through powerful reporting and monitoring tools.
Dynamic Works offers an integrated software solution, complemented by many years of experience in the Educational Industry, which can empower your organization with a Student Portal, eLearning Solution, School or University Management System further powered by the seamless integration with DWCMS, the Dynamic Works' Web Content Management System.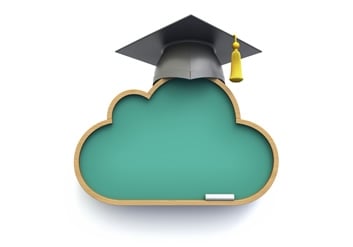 Thinking of a new project? Let's talk!