DWCMS
Dynamic Work's Web Content Management System is customised for our customers' specific needs and offers superior performance, security and ease of use.
flexibility
The system can easily be extended to meet any business needs with the ability to manage specific content types such as e-commerce, travel websites and online product catalogues, for example.
manage your content
DWCMS allows you to manage your content and usage across your Website, Intranet, Extranet or Portal.
The Future of Web Content Management
DWCMS allows you to manage your content and usage across your Website, Intranet, Extranet or Portal. Text, documents, media and virtually any type of content can be securely shared across your organization, your partners or clients through a web-based environment that reflects your brand.
DWCMS - Powerful, Stable Web Content Management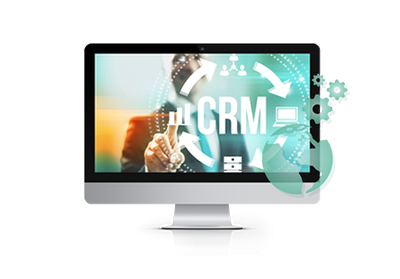 DWCMS and DWCRM integration
DWCMS is one of the world's first Web Content Management Systems with the ability to be fully integrated with our world-class Customer Relationship Management System, DWCRM. Using the unique features of the Dynamic Works solutions suite, we offer businesses the ability to tap into their own knowledge base such as customer profiles, website statistics, social media activity, product and service usage, buying patterns, customer service response, customer-vendor and partner relationships, allowing you to constantly assess the real needs of your business and formulate targeted marketing campaigns on your product, service or brand.
Explore what truly differentiates DWCMS Web Content Management
Notable CMS Features include:
100% browser based with Windows like GUI, Template driven.
Functionality is provided entirely through the browser, eliminating the need for client software, technical training or complex scripting. Users can add, edit, delete, publish, un-publish content, create links, build tables, add images, use flash or other types of media and basically carry out any task from a browser

Focus on Ease of Use:
Easy addition, modification and deletion of content.
Content Categorization

Authorization of content publication from operators with appropriate security rights.

Publication or content expiration on certain dates.

Easy expansion of content entry fields.

Locking of all or parts of a web site for specific visitor groups.

Accepts all form of content. This can be text, documents, images, sound, video, eBooks and external files of a wide range of type of databases.

Real-time drag and drop functionality
HTML technologies reduce the number of 'clicks' and menus dynamically present themselves depending on which operation the user is undertaking. "Dummy" user actions can be set by the System Administrator to remain limited and thus eliminate possible wrong actions.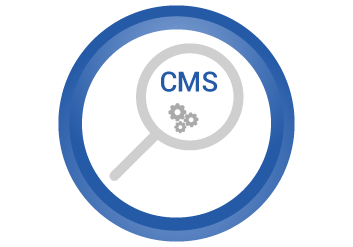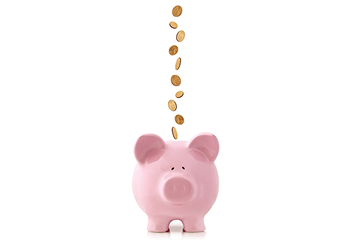 Value for Money / Ensure return of investment:
No high customisation costs or hidden fees as with some other CMS solutions. Dynamic Works DWCMS value for money is unbeatable.

Process is streamlined; from content creation and updating to ongoing management and administration.

Site maintenance costs are reduced.

Powerful, flexible and reliable technology.

Continually updated site content dramatically increases the value of website investment.

Since users do not need to be web developers, designers or learn HTML, there are no associated learning curves, training costs or technical support requirements
External database integration:
Dynamic Works DWCMS can easily integrate with and manage any number of local and remote databases. The powerful data integration features make it possible for console users to present data on the website. An example could easily be a product database feeding an e-commerce website.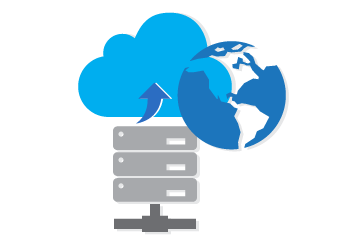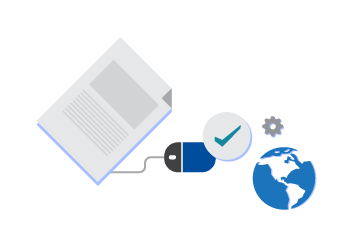 Powerful Publication Workflow
When content is workflow-enabled the process of online publication is made more efficient and secure. For example, when a corporate author submits an article, a video and/or audio file for website publication, the editor is alerted via DWCMS Email or SMS. Text, video and/or audio file is waiting for review and approval. Once editing is done, the story is either sent back to the author with comments or is passed along to the next person in the approval workflow process.
All workflow comments, changes/modifications/additions, approvals and rejections are archived for historical reference, record and lessons-learned – a truly efficient and secure audit trail capability built in for maximum protection!
No Limits! - Fully customisable, swift "from-the-ground-up" website and intranet communications design and development.
• Online forms building system. Functionality to send emails and/or save to database on form submission.
• Customisable layout to suit multi-hierarchies with different functions (e.g., one part generic Head Office messages, one part departmental messages, one part cross-departmental messages for info sharing…)
• Multilingual option. Content editor inputs the translated content in a field located in the same articles editor.
• Version Control. When editing an article, CMS keeps history of the previous versions articles so that the operator can compare current version with previous ones and revert to them.
• Live Tracking. Real-time tracking to gauge which pages were accesed, which videos, audio files or documents were used, by whom, by frequency of use per user. Watch who's on your website at any time, from where and record what your visitors are doing.
• Website Statistics. Generate real-time reports from your website. See where your visitors come from; which country, which search engines, what keywords they use, etc. Find out at what time your website experiences the highest traffic, which days of the week, which months of the year.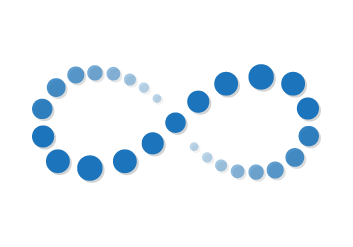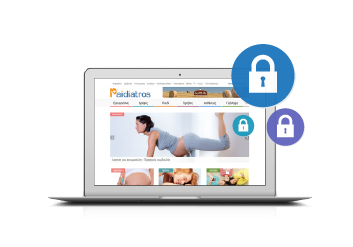 Next Generation Usability - Powerful Administrative Security
Dynamic Works DWCMS provides a role-based interface that delivers exactly the right amount of capability to a user based on their needs.
• Multiple levels of group security. Ability to add or remove system functions to selected system operator groups.
• Article management multiple level security
• Logging and back-tracking of "who-did-what"
• SSL compatibility and IP Host Filtering for enhanced security Comprehensive information sharing capability across virtually any department or hierarchy (Sales to Customer Service; Top-Down Organization Communications).
Rapid Development Environment Comes of Age
Developers will also benefit from Dynamic Works DWCMS easy-to-use and configure system. Developing high-end dynamic websites, portals, intranet and extranet sites are accomplished in no time. Benefits are even clearer when it comes to setting up administration. With ease and speed, developers can assign detailed roles to security groups, setup content types, workflow processes and table interfaces with add/edit/delete/search and sort capabilities.
Other key features include:
• Create/manage 'Content Types'
• Integrate/manage databases and data in no time
• Create/manage security groups/users
•Create/manage site security groups/users
• Create/manage multiple workflow engines
• Change/manage global settings
• Create front-end forms and wizards and integrate them with your database using the powerful Dynamic Works DWCMS form builder
• Develop complex applications in no time using a wide selection of pre-defined ColdFusion custom tags.
• and many more…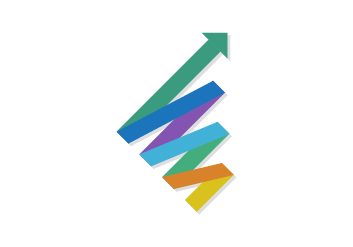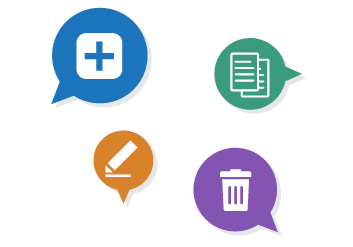 Open centralised Information Management System
DWF is database agnostic! One of the most important features of Dynamic Works DWCMS is the limitless possibilities in managing data stored in databases. Dynamic Works DWCMS empowers your operator with a powerful interface for:
• Listing, sorting, adding, editing, copying and deleting records.
• Assign access rights per operator group/per database table/per operation.
• Specify record list sort order.
• Filtering data and generation of reports.
• Export selected (or filtered) records to Microsoft Excel files.
• Easily integrate with and manage any number of local and remote databases. The powerful data integration features make it possible for console users to present data on the website. An example could easily be an ERP product database feeding an e-commerce website.
Thinking of a new project? Let's talk!