SOLUTIONS FOR INDUSTRY SECTORS
our

PLATFORM
A POWERFUL, PROVEN, FLEXIBLE & SCALABLE TECHNOLOGY PLATFORM
WITH ENDLESS
CUSTOMIZATION

CAPABILITIES
our SPECIALIZED Products.
ALTERNATIVE TO TAILOR-MADE SOLUTIONS DYNAMIC WORKS OFFERS SPECIALIZED SOFTWARE AS A SERVICE (SAAS) PRODUCTS
get

UPDATED

FIND OUT WHAT's HOT,WHAT's NOT AND MORE...
MONDAY, 29-JUL-13

Before the global expansion into laptops, tablets and smartphones, designing for the web used to mean designing for a ...

TUESDAY, 09-JUL-13

Just think of your potential customer. What is he likely to do when he's got some time to kill? Do some research on ...

FRIDAY, 28-JUN-13

THURSDAY, 20-JUN-13

WEDNESDAY, 04-JAN-12
... THE
DRIVING FORCE
BEHIND OUR
SUCCESS
Our winning ways are cultivated by our culture. To us, our most important ingredient is our people. A team of talented developers, creative connoisseurs and a team of leaders that is second-to-none.
We are dedicated to passing on our competitive advantage and innovation to our customers, delivering real value and bringing growth to their business.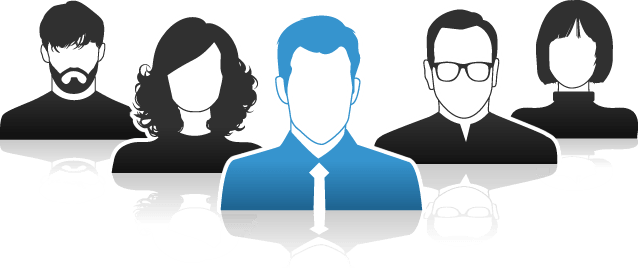 IN NEED OF A

NEW PROJECT?