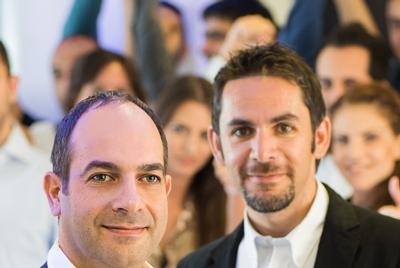 Our winning ways are cultivated by our culture. To us, our most important ingredient is our people.
We team with talented developers, creative connoisseurs, and a team of leaders that is second-to-none. Input is encouraged from every level of the company in a highly collaborative manner, fueling our competitive edge.
Our teams are dedicated to passing on our competitive advantage and innovation to our customers, delivering real value and bringing growth to their business.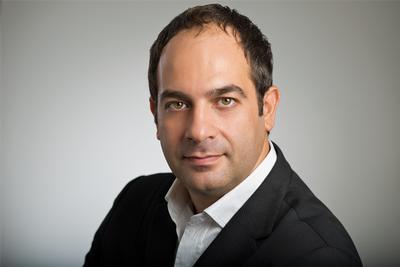 "At Dynamic Works, even imagination is not a limit"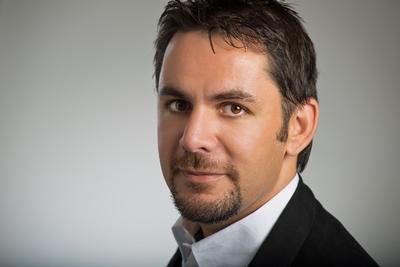 Managing Director & Founder
"You will never fail! You may only increase the number of attempts."
Head of Projects & Lead Software Developer
tags : crm
"There are no complex things; all you have to do is break them into simpler ones. In the end all that is left is a number of simple things to do"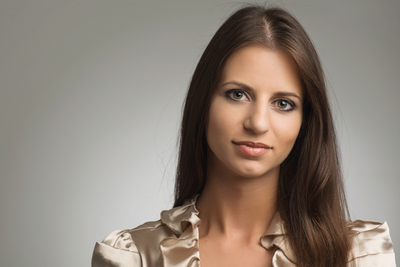 "Creative thinking is a virtue. Creative action is power. If innovative action ceased to exist, the world would come to a standstill"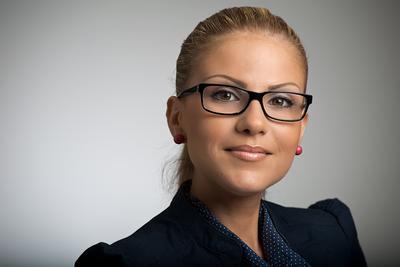 "Life is like chess; always seeking for the right move to take you to the top"