DWF Advantage
The Dynamic Works advantage results in far faster speed-to-client implementation, less expensive development costs and a significantly more elegant graphical user interface
Dynamic Works Framework
Our OWN powerful, flexible and scalable platform that incorporates a rapid solution development environment with endless customization capabilities
more functionality
Flexible ease of scaling and integration for evolving client or organizational growth.
Innovation in everything we do
Dynamic Works' solutions suite consists of proven technology that has been successfully implemented across a wide range of vertical business segments, all over the world. DWF is ideal when what you are looking for is no limits to where your project can go.
DWF - A web application platform for building business solutions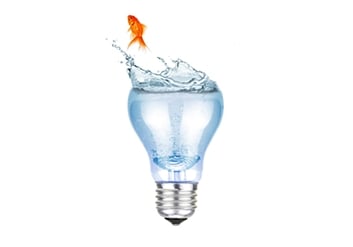 WHY TRUST THE DWF SOLUTION
All solutions are based upon a powerful, flexible and scalable technology platform, Dynamic Works Framework (DWF), ideal for rapid web application development as well as business management application development (e.g. CRM), connecting the web world with the insights of a business and integrating with virtually any global brand name database. This platform incorporates a rapid solution development environment with endless customization capabilities. Upon this robust and reliable foundation, Dynamic Works' applications can also be built from the ground-up, unlike other competitive offerings, which tend to be limited to existing time-worn architectures.
THE DWF ADVANTAGE
The DWF Advantage is built upon a proven base technology platform that:
incorporates the most advanced software framework required to rapidly develop and deliver customized solutions (configuration and customization capabilities are virtually endless)
can be integrated with any known database to form a core knowledge management system
can handle the most demanding needs of CRM, Web, Intranet and Extranet (integrated) applications for any vertical market
employs the most sophisticated levels of security for usage and authorized access
is one of the world's first platforms that can accommodate your Website and your CRM under the same environment, ensuring ultimate efficiency.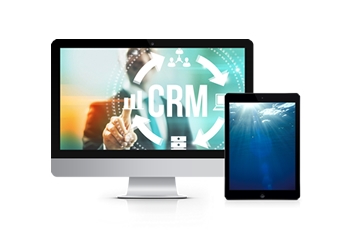 Dynamic Works and the DWF Product Series make your business grow
The Dynamic Works Product Series are licensed according to the level of expertise, need and scalability. Be it individual standalone or business/enterprise size, this progressive packaging of solutions offers the ability to impact decision-making and operations at all levels of your business. Regardless of the size of the distribution channel the Dynamic Works Product Series products are scalable and quickly adaptable to regional, national or international regulations and compliance requirements.
Thinking of a new project? Let's talk!